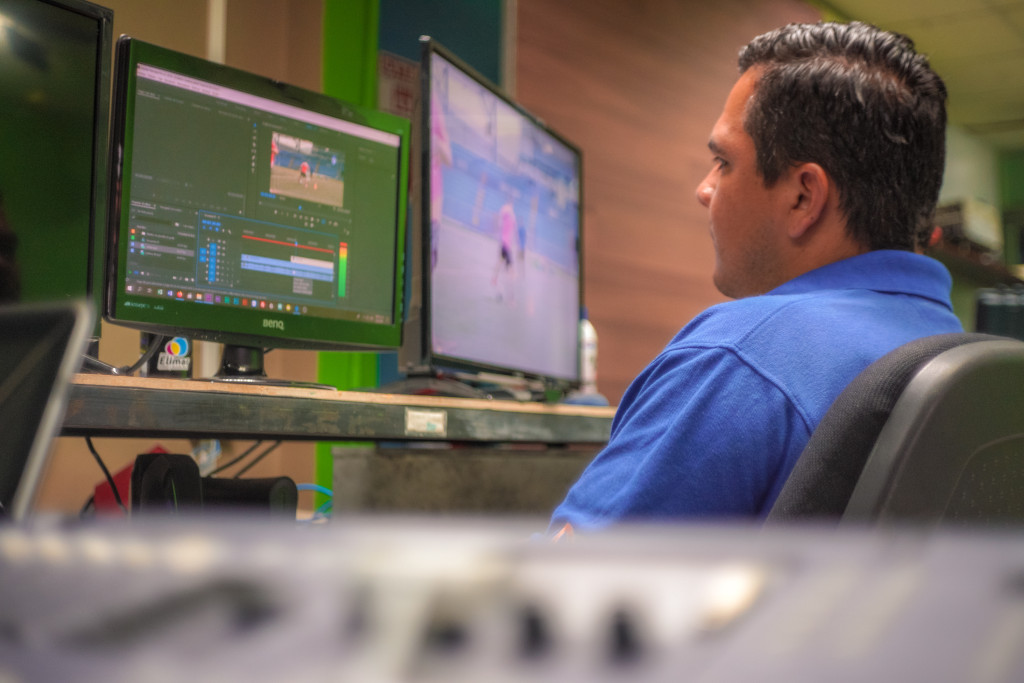 Liberty Latin America Ltd. is committed to protecting any personal information that you may provide to us. In particular, we believe it is important for you to know how we treat information about you that we may receive from this web site.
Some areas of our web site may request that you voluntarily supply us with personal information, including your name, email address, etc., for specified purposes.
Liberty Latin America Ltd. may also retain electronic communications you send to our investor relations department or representatives, webmaster or other employees or associates.
Liberty Latin America Ltd.'s web site tracks information about the visits to the site. For example, statistics are compiled that show the daily number of visitors to the site, the daily requests received for particular files on the site, and from which countries those requests come. These aggregated statistics are used to customize our web site to better meet your needs and may also be provided to others, but the statistics contain no personal information and cannot be used to gather such information.
Because Liberty Latin America Ltd. considers the personal information we receive through our web site and other electronic communications to be confidential, our policy is to disclose no personal information gathered on-line to third parties unless release is required by law or is pertinent to internal, judicial or government investigations or proceedings. Liberty Latin America Ltd. does not sell or rent personal information to other organizations. Personal information collected on this Web Site may be shared with our affiliate companies (for example, Cable & Wireless Communications and VTR.com SpA). Our affiliate companies may use this personal information, for example, to respond to those individuals who request company and subscriber information regarding the affiliate or who submit other requests or questions regarding the affiliate.