We're inspired by those sitting next to us, as well as 1,000 miles from us. We're a diverse group of people, from where we live to the languages we speak to our professional backgrounds to what makes us who we are.
Diversity & Inclusion
Our diversity defines us. Our commonalities connect us.
Every March, we come together as one company to celebrate our unique diversity on International Women's Day (IWD) across all of our markets. IWD brings focus to the topic of gender equality, but it's also an opportunity to reflect on all forms of diversity that helps our company grow, innovate, and create a unique culture.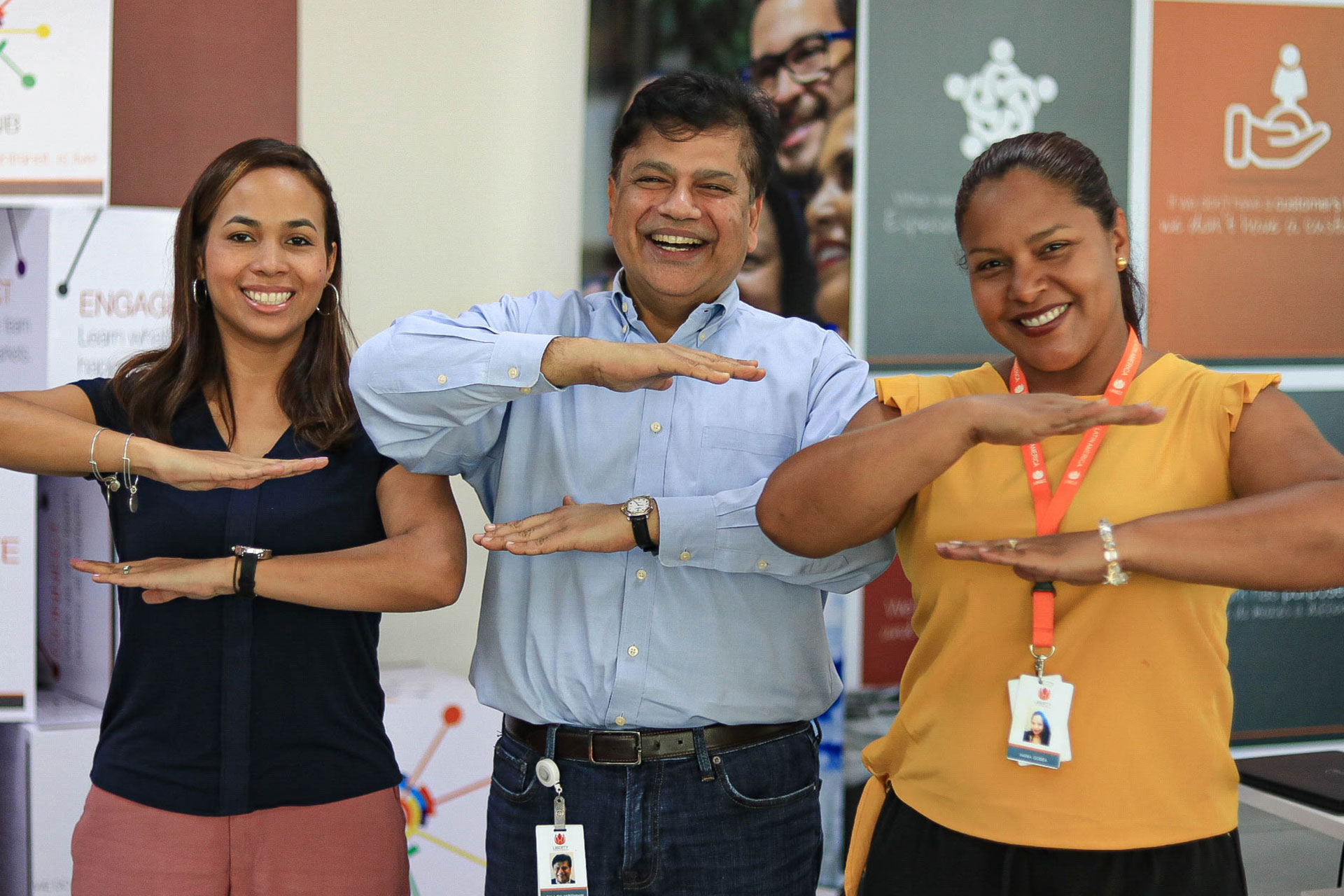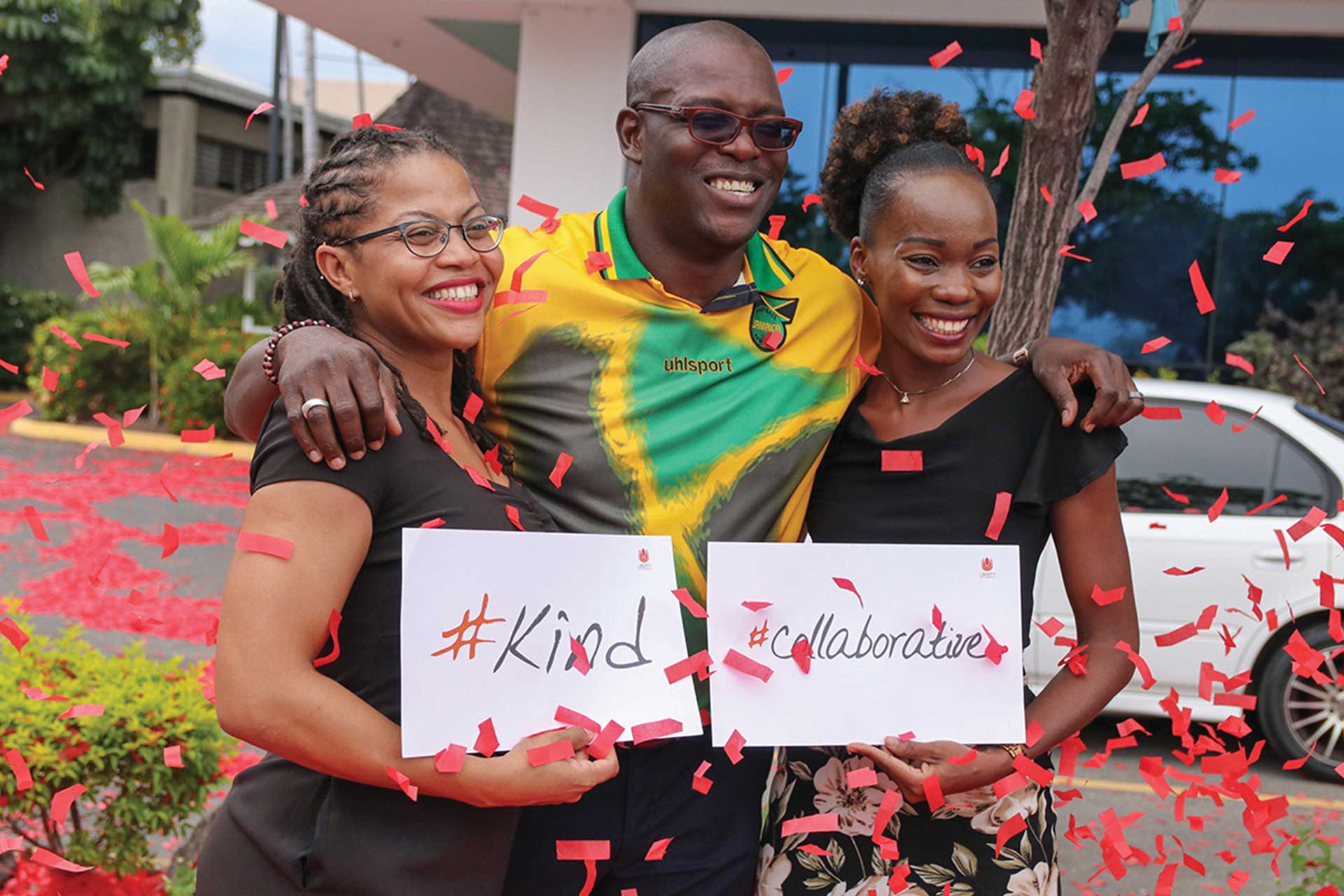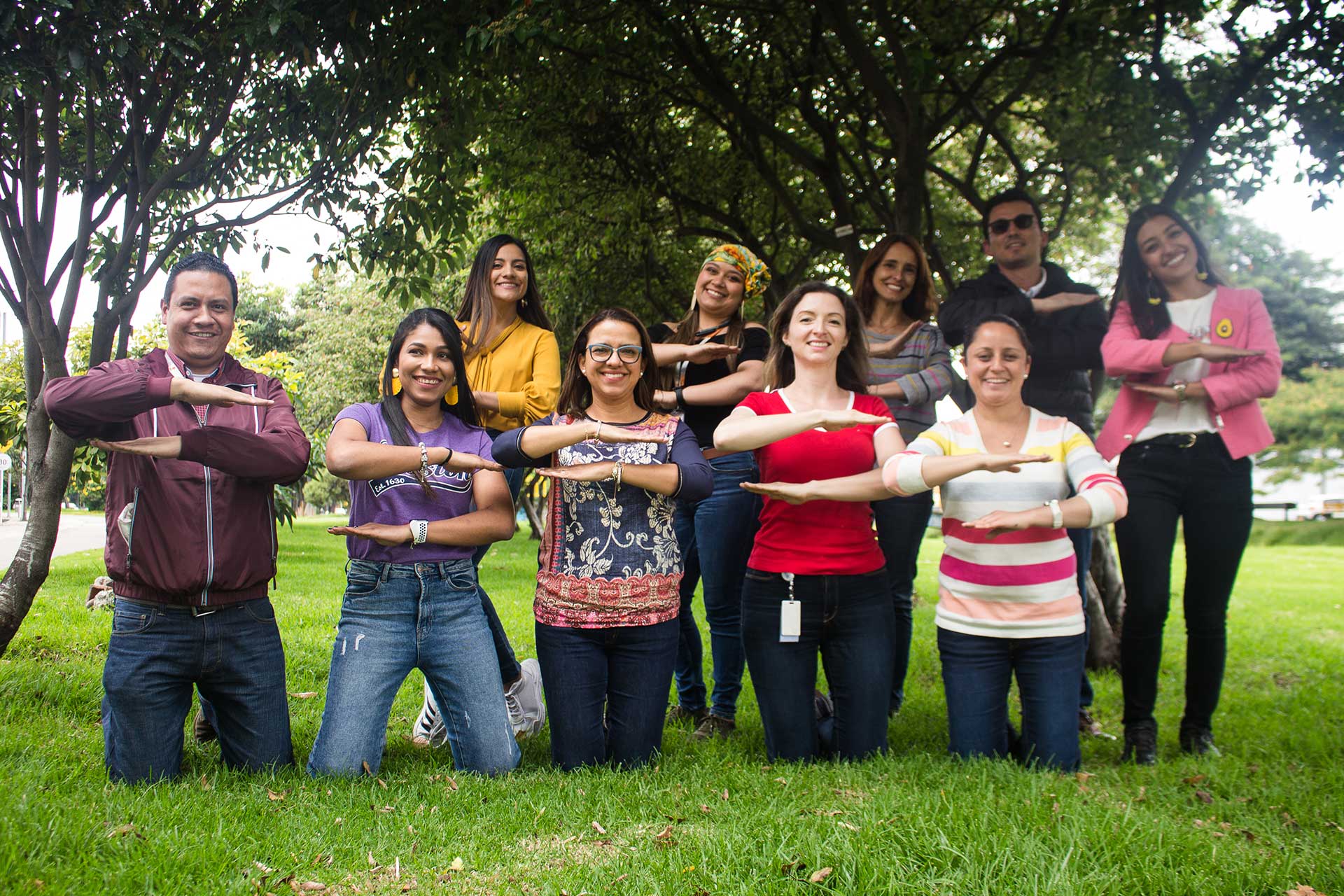 People Friendly Policies That Support Work/Life Balance

Parental Leave. Heart is more than something we have – it's something we share. That's why we introduced a new global Parental Leave Policy for our people, no matter where they're based across the region. With our approach, all new parents get eight weeks of paid leave, plus an additional eight weeks for birthing parents. We recognize that diversity drives success, and family dynamics and structures have changed. We evolved our policy because it's the right thing to do, and it demonstrates our commitment to a culture of diversity and inclusion.

Career Development

Our people believe in owning what they do. And that's how we approach performance, development and career progression. We call this Agile Performance Development. We actively encourage employees and managers to have multiple touchpoints throughout the year to provide constructive feedback and coaching on a continuous basis. We've eliminated the annual performance review as we know more regular dialogue will lead to better performance. It puts each of us at the heart of our performance and development. We own it.