Ray Collins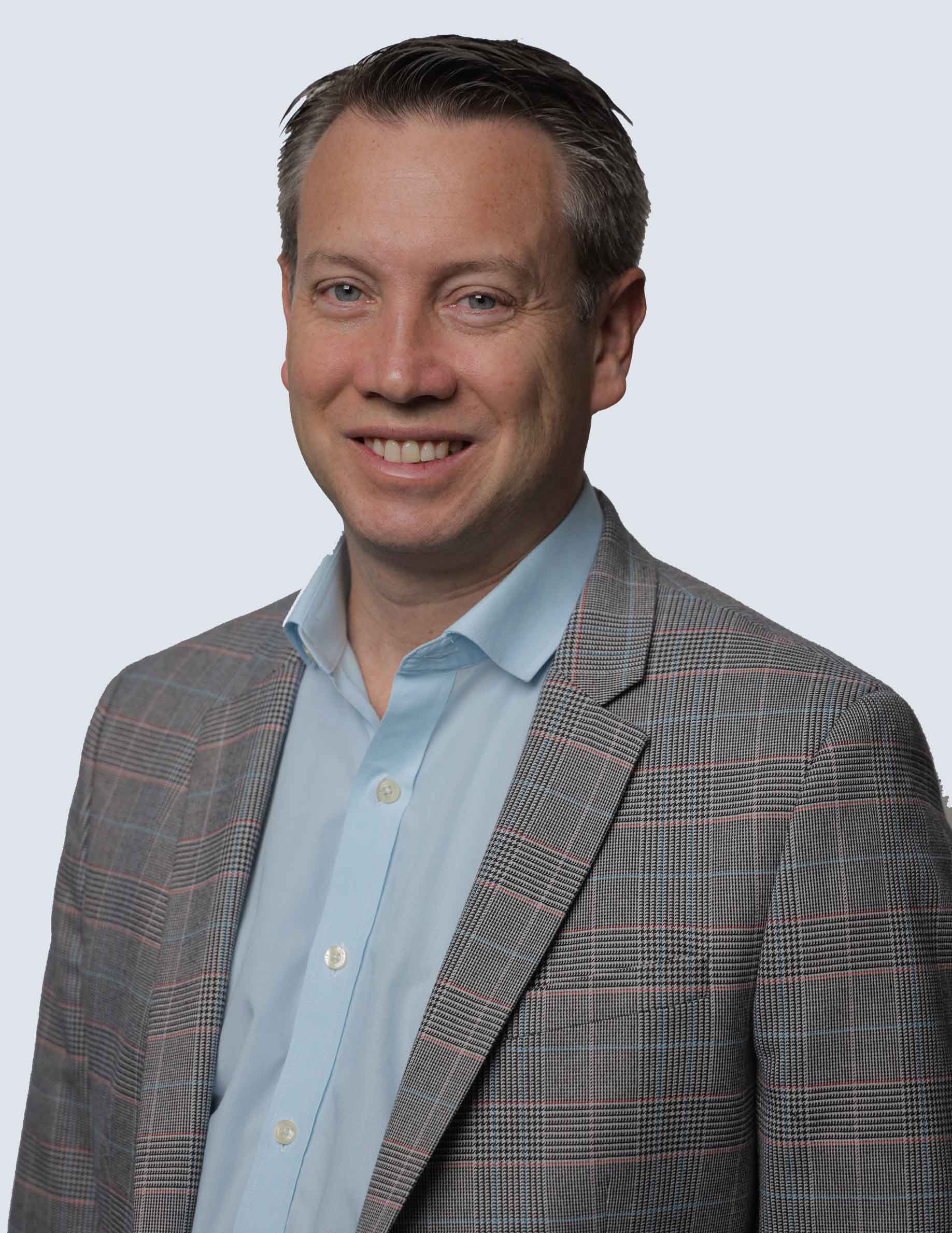 SVP, Infrastructure and Corporate Strategy
Ray is the Senior Vice President, Infrastructure and Corporate Strategy of Liberty Latin America. He is responsible for Liberty Latin America's Strategy and Corporate Development, including Mergers and Acquisitions, Strategic planning and implementation.
Ray joined the LiLAC Group of Liberty Global in 2017 from Vodafone Ireland where he served on their management team as Director, Strategy and Corporate Affairs, and Chairman of their fiber Joint Venture with the State electrical utility.
Prior to Vodafone Ireland, Ray served as Vice President Strategy & Corporate Development within Liberty Global from 1998 to 2014 where he had responsibility for both Strategy and Mergers and Acquisitions.
Ray is a chartered accountant and has worked in various financial roles within the Telecoms and Aerospace sectors during his career.