Naji Khoury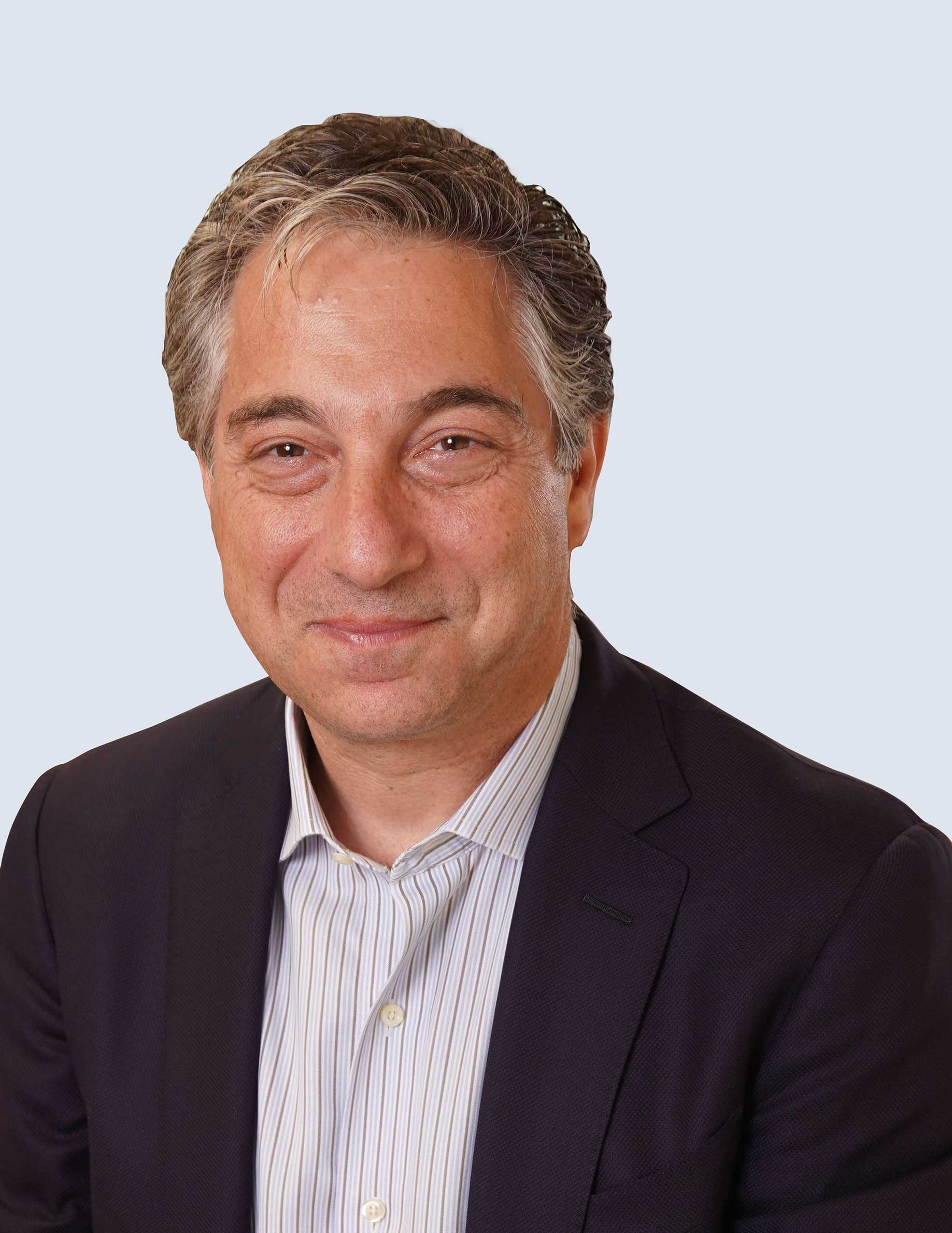 SVP, General Manager, Liberty Communications
Naji was appointed General Manager of Liberty Communications in 2012. In his role, he is responsible for the overall performance of the company including oversight of strategic planning, technology evaluation, product development and implementation, sales, operations, and customer service.
Naji joined Liberty Communications of Puerto Rico in 2010, and during his first 2 years, he reorganized the company's operations to align with a renewed long-term strategy. This effort led to the simplification of pricing plans and enabled customers to build a package that best fits their needs. Naji also played a critical role in the successful consolidation of the three cable operators of the island and in driving the company's investment in its networks to deliver higher internet speeds and improve service reliability.
In addition to his role at Liberty Communications, Naji is a board member of the Colegio de Educación Especial y Rehabilitación Integral (CODERI). He is also a member and founder of the Internet Society Puerto Rico Chapter (ISOC PR) and the president of the Board of Directors of the San Juan Children's Choir.