Kerry Scott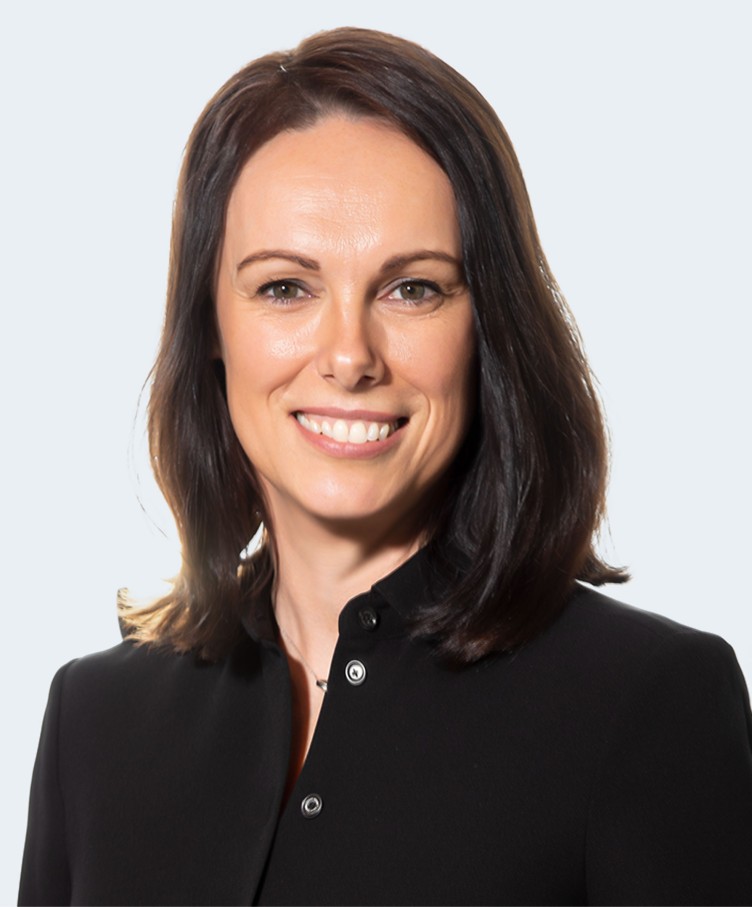 SVP and Chief People Officer
Kerry is the Chief People Officer and a Senior Vice President of Liberty Latin America. She is responsible for oversight of Liberty Latin America's Human Resources and Communications functions including: strategy, leadership development and training; talent management, rewards and benefits; culture and employee engagement; and management for all internal and external communications. She is also leading the Operations Center in Panama City, Panama.
Kerry joined Liberty Global in 2015 based in the Netherlands as the Vice President, Global Talent, Leadership and Development.
Prior to joining Liberty Global, Kerry held a number of senior roles in HR across Europe and the Middle East for Vodafone, most recently as the Head of Talent for the European Region.