Inge Smidts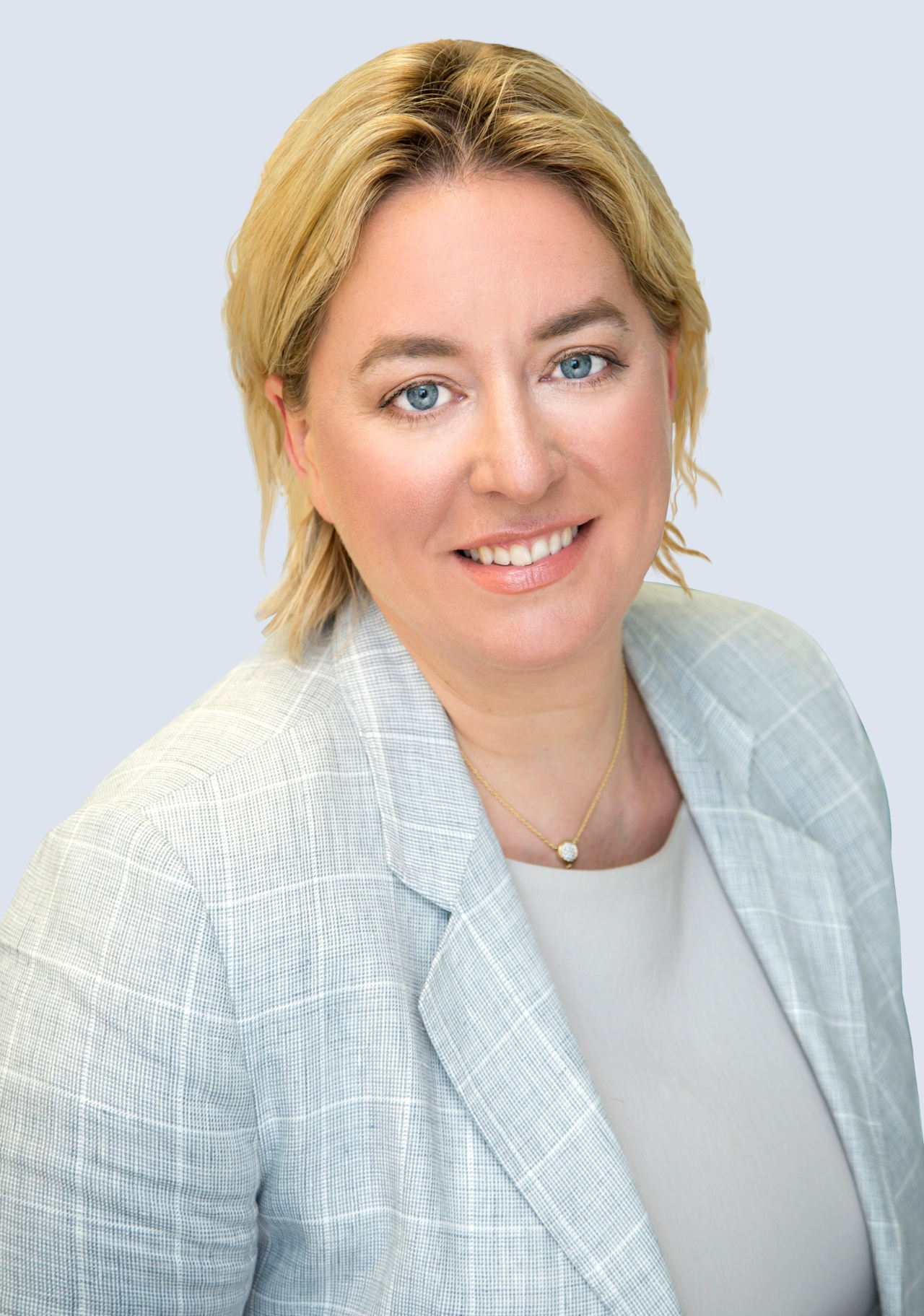 Inge is the Senior Vice President of our Caribbean markets.
She is responsible for overseeing the operational performance of the company including oversight of strategic planning, technology evaluation, product development and implementation, sales, operations, and customer service. She is also the Chairperson for the Cable & Wireless Charitable Foundation.
Inge first joined Liberty Global in the Telenet Group in 2009 where she held the position of Senior Vice President Residential Marketing and was a member of the Executive Team. In 2015, Inge was appointed Chief Marketing Officer for Liberty Global based in the Netherlands.
Prior to joining Liberty Global, Inge held a number of Marketing and Commercial positions with Procter and Gamble, most recently as the Business Leader for the Benelux Paper Business.