Guillermo Ponce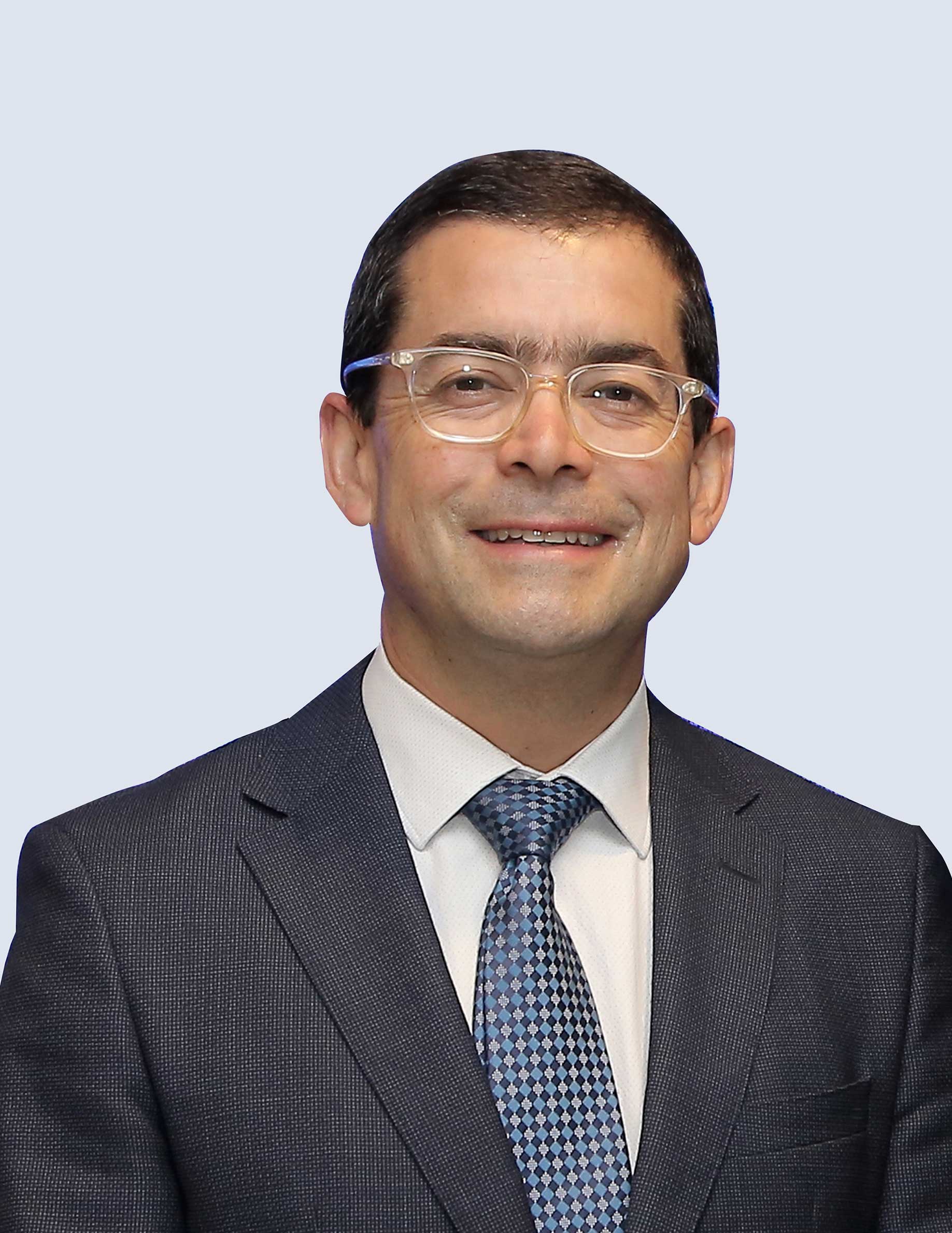 SVP, South-Central Markets
Guillermo is responsible for overseeing the strategy and operational performance of Liberty Latin America's operations in Panama and Costa Rica.
Guillermo joined VTR in 1994 and has held multiple management positions at the company throughout his career. Beginning in 1997, he led a strategic initiative to transform VTR from a pure-play cable TV provider to a triple-play cable, telephony and broadband leader. In 2001, he began taking on additional management responsibilities across operations, sales and customer care, ultimately being appointed Chief Commercial Officer in 2004. In 2012, Guillermo was appointed CEO of VTR and held that position until March 2021 when assumed his current role.
In addition to his role at VTR, Guillermo is member of several boards including: Cable & Wireless Panama; ICARE, the most prominent management organization in Chile; and 3Ie, Innovation & Entrepreneurship Institute at University Federico Santa Maria.