Aamir Hussain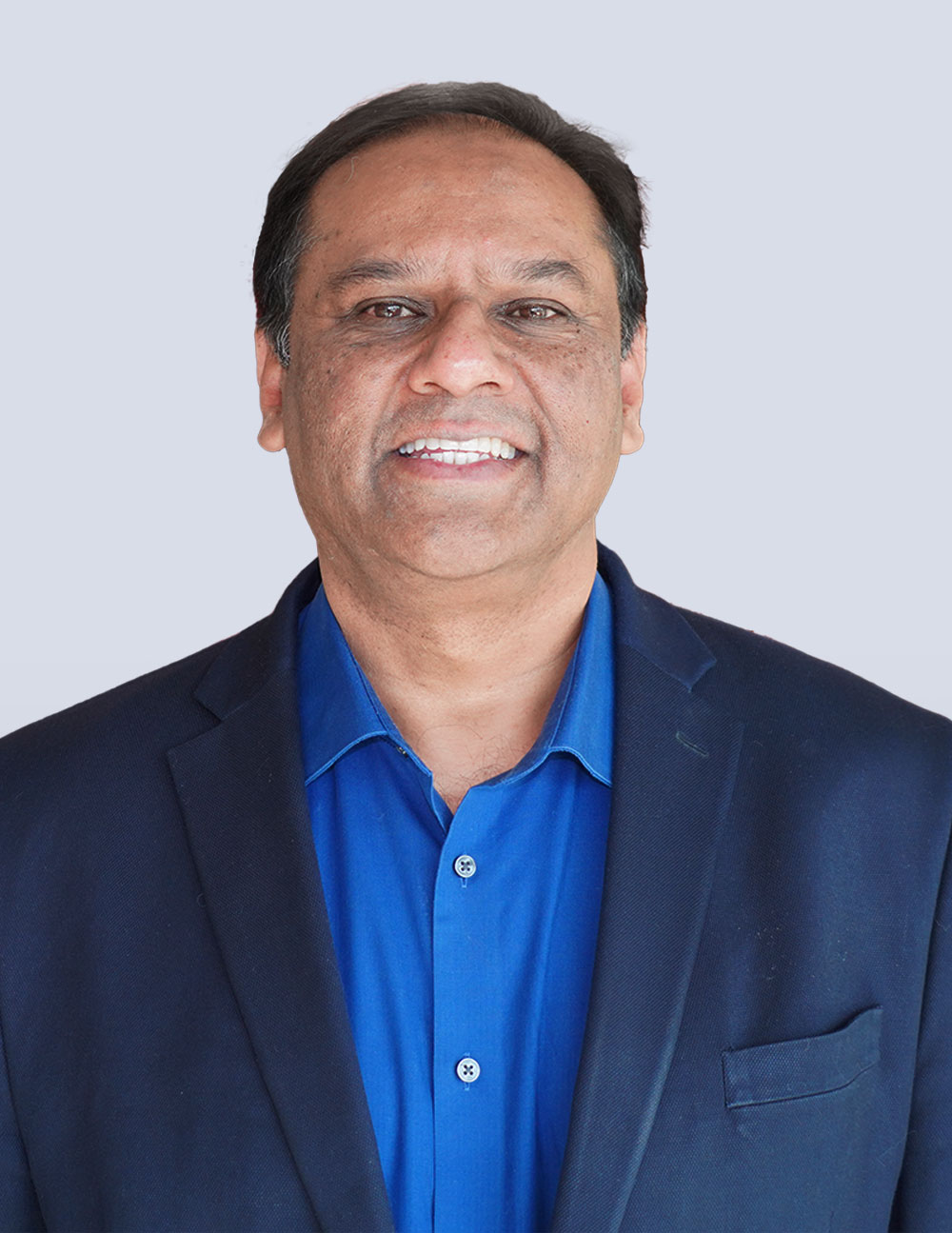 Chief Technology and Product Officer
Aamir was appointed as Chief Technology and Product Officer and Senior Vice President of Liberty Latin America in April 2022.
He is responsible for Liberty Latin America's Technology & Innovation (T&I) team, driving technology solutions including product development and network performance, and delivering an exceptional customer experience across the company's multiple markets.
Prior to joining Liberty Latin America, Aamir held multiple senior roles at Verizon Communications, CenturyLink and Liberty Global. Aamir is a recognized senior digital technology executive with more than 28 years of experience in the implementation of global technology operations, innovation, complex infrastructures, consumer & business solutions, digital transformation, and capital cost efficiencies.