Vivek Khemka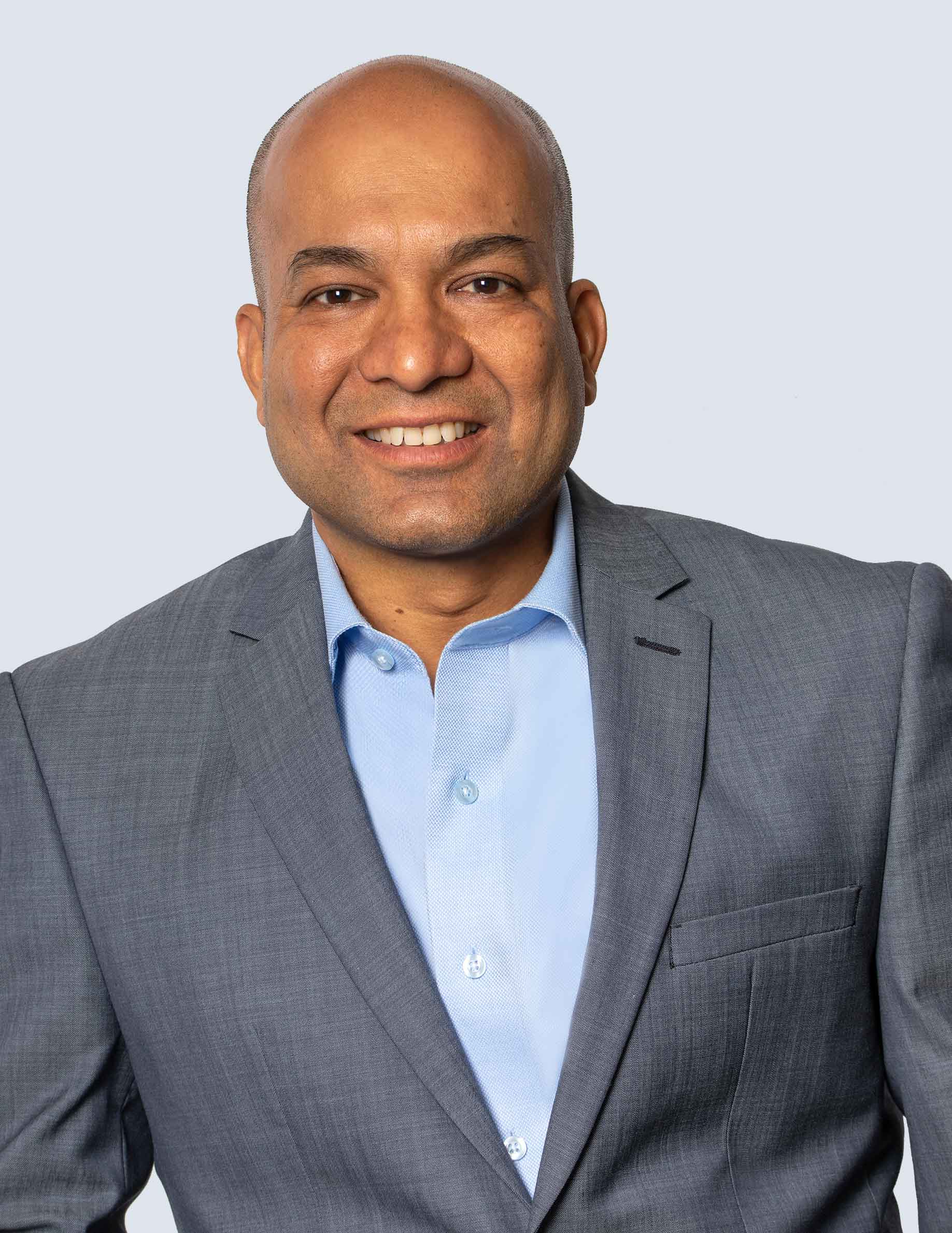 SVP, Entrepreneur in Residence
Vivek is the Entrepreneur in Residence for Liberty Latin America, providing advice on strategic projects as well as an active Board member for ClaroVTR.
Prior to his current role, Vivek was the General Manager of VTR until the joint venture with Claro Chile in October 2022 was approved. He was responsible for the overall performance of VTR including oversight of strategic planning, technology evaluation, product development and implementation, sales, operations, and customer service.
Vivek joined Liberty Latin America in September 2018 as Chief Technology and Product Officer. He was responsible for Liberty Latin America's Technology & Innovation (T&I) team across the company's different markets driving the IT, product development, and network platforms.
Prior to joining Liberty Latin America, Vivek was Executive Vice President and Chief Technology Officer for DISH Network and also held positions at Danaher, Motorola, and McKinsey & Co.